Irrigation PVC-U Pipe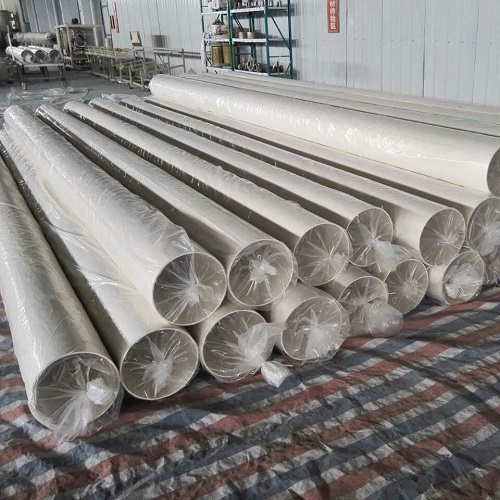 Short Description
Model No.: Hits: 87
China PVC pipe manufacturer JONLOO supplies Irrigation PVC-U Pipe for various applications.
Request a quote
Share
Tags:
Key Specifications / Features
We supply Rigid PVC-U pipes for many applications, like irrigation pvc tube, drainage tube, Water supply pipes, electrical tube, and other pvc products.
Features
Excellent corrosion and chemical resistance.
Excellent flexibility and strength.
Inert to most acidic and alkaline solution.
Smooth inner walls minimizes frictional losses.
Easy to handle.
Made from virgin pipe grade raw material(PE80,PE63).
Small weight.

Applications
The rigid PVC Pipes are used for various applications as below
Internal plumbing,water and waste water suppliers-domestic and industrical.
Irrigation and sprinkling systems.
Bore-well casing and suction piping.
Underground.
Chemical processing plants.
Ventilation of corrosive gases.
Products Related to Irrigation PVC-U Pipe