Check Valve/Non-return Valve with Lever and Counter Weight
---
Valve to be designed for use in water and wastewater applications. Check valves equipped with lever and weight, or lever and spring,
that can be used in a horizontal pipeline or in a vertical pipeline only when flow is in an upward direction.
The orientation of the lever shall be field adjustable and must be positioned correctly for the installation.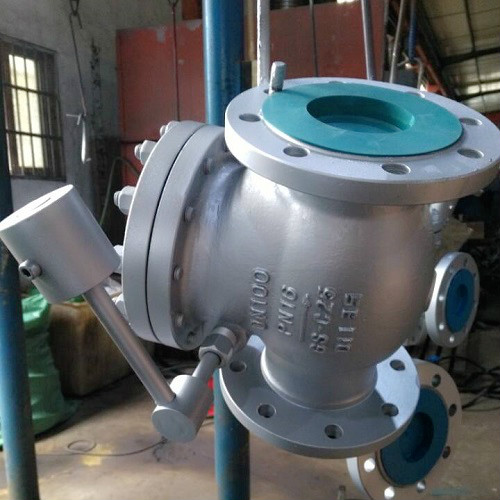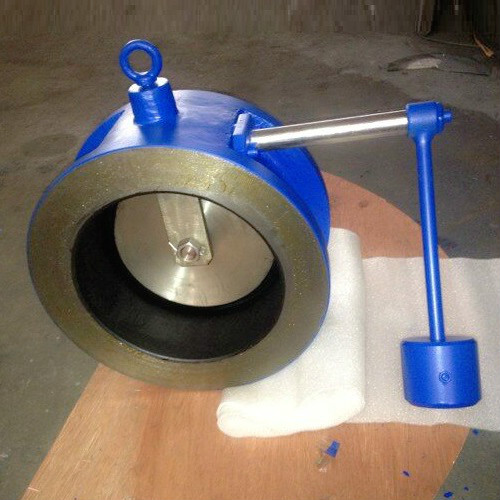 ---